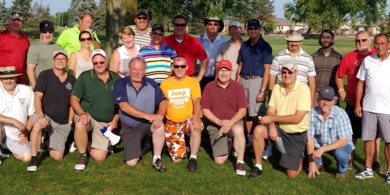 We all want to give a big huge Thank You
To Eric for heading up a Great Memorable
Reunion I Think we all had a lot of fun and
Nice visits with some we havn't seen in a
Long time and a big Thank you to Patty and
Ellie and crew for making the place look so good .
Thank you Kunimitsu for sharing your high
School videos with us . mostly Thank you
To those that took the time to travel from
Alaska , Nevada , Georgia , Kentucky,
Wisconsin and
PoDunk Napoleon . 78 is Great !!!
Reunion cost 1800 donations 1300 Class
Fund balance 1300 Thank You All